This page is divided into two parts: the first, preparation and about nutrients, AND the second/final, main part of this page, dishes ingredients, recipes, and cooking methods.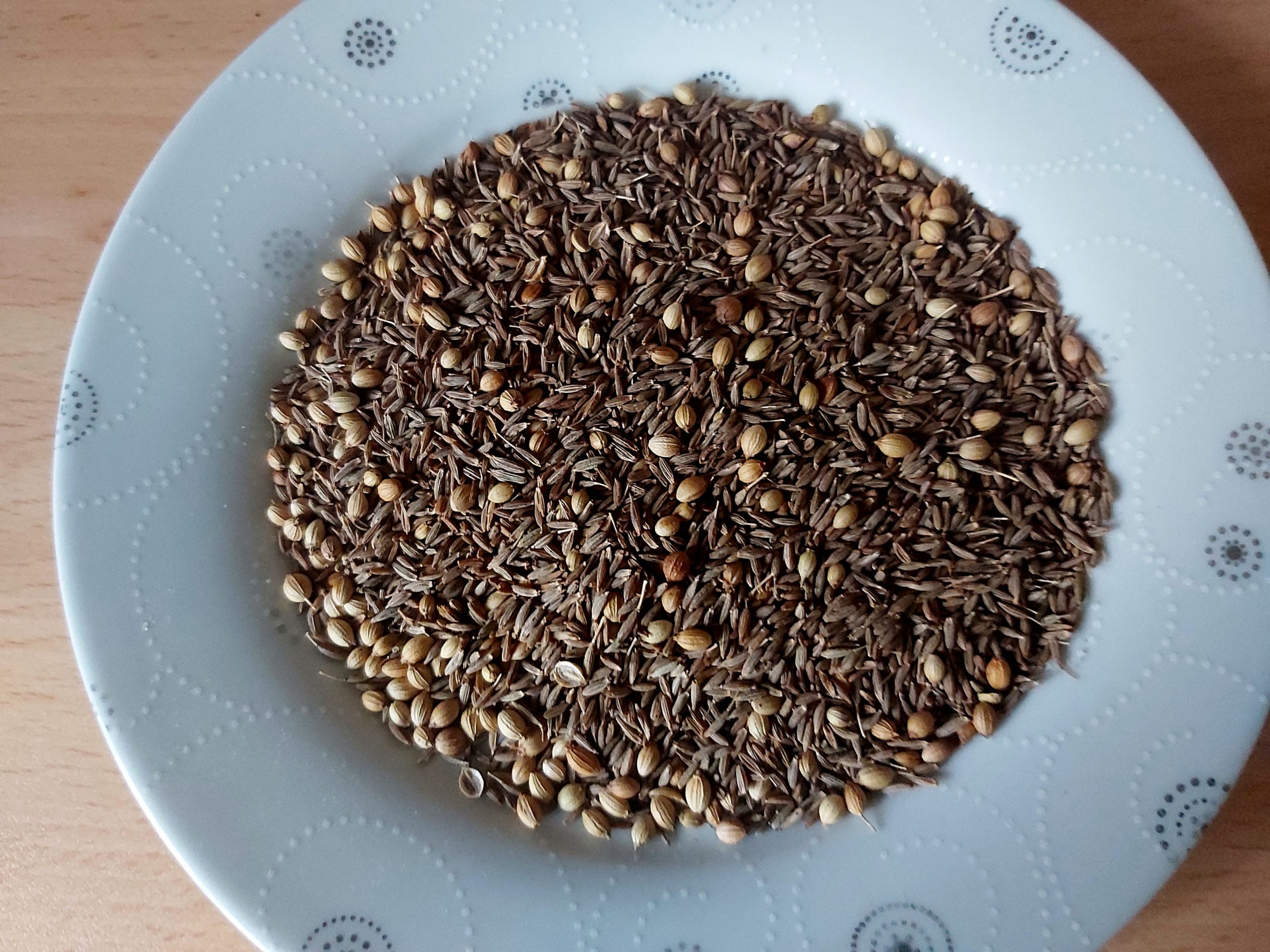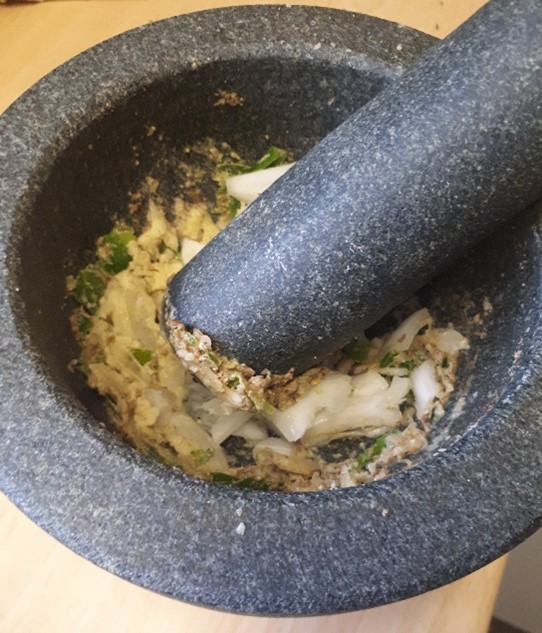 To make any of the main dishes, and/or accompaniments whose details and how to make information is provided on this page, first visit our Nepali home cookery Utensils page (almost all of the utensils you will already have in your kitchen, with possibly the exception of Rice Cookers [easy to purchase online, and very easy to use], and including for some dishes use of Pressure Cookers.
The second part of this section of the website also includes nutrition and health related information — each of the dishes and accompaniments information provides highlight details on nutrition details at the start of each dish or accompaniment page:
Ingredients information — this is found in full on the Ingredients/health section of this website. It includes the categories below
Vegetables
Meat and Fish
Spices & herbs
Fruits
Other ingredients – these range from butter to yoghurt
The dishes (mainly vegetarian, but with some classic meat dishes too) and accompaniments, are but a small amount of those prepared and enjoyed in UK Nepali homes as well as in Kathmandu and different regions, districts, and towns of Nepal. Some of these dishes are available in Nepali restaurants in the UK, Ireland, Western Europe, Nth America, Australia and beyond.
However, they are all home cooking / home cookery focused, and intended for those who wish to cook them in their homes: the cooking methods and practicalities have through the lead contributor of recipes and how to create the dishes and accompaniments has also demonstrated through Bournemouth & Poole College renowned catering school, how these methods are easy to follow in order to achieve excellent home cookery results.
---
The structure of the dishes and accompaniments listed on this page includes for each the following:
Main ingredient details
Taste description & background
Quantity
Time taken on creating dish/accompaniment
Utensils needed
Ingredients
Method
Accompaniments (for main dishes, if/where appropriate)
---
Nepali Home Cookery (UK and Nepal) example traditional and contemporary main course vegetarian and meat dishes, and accompaniments: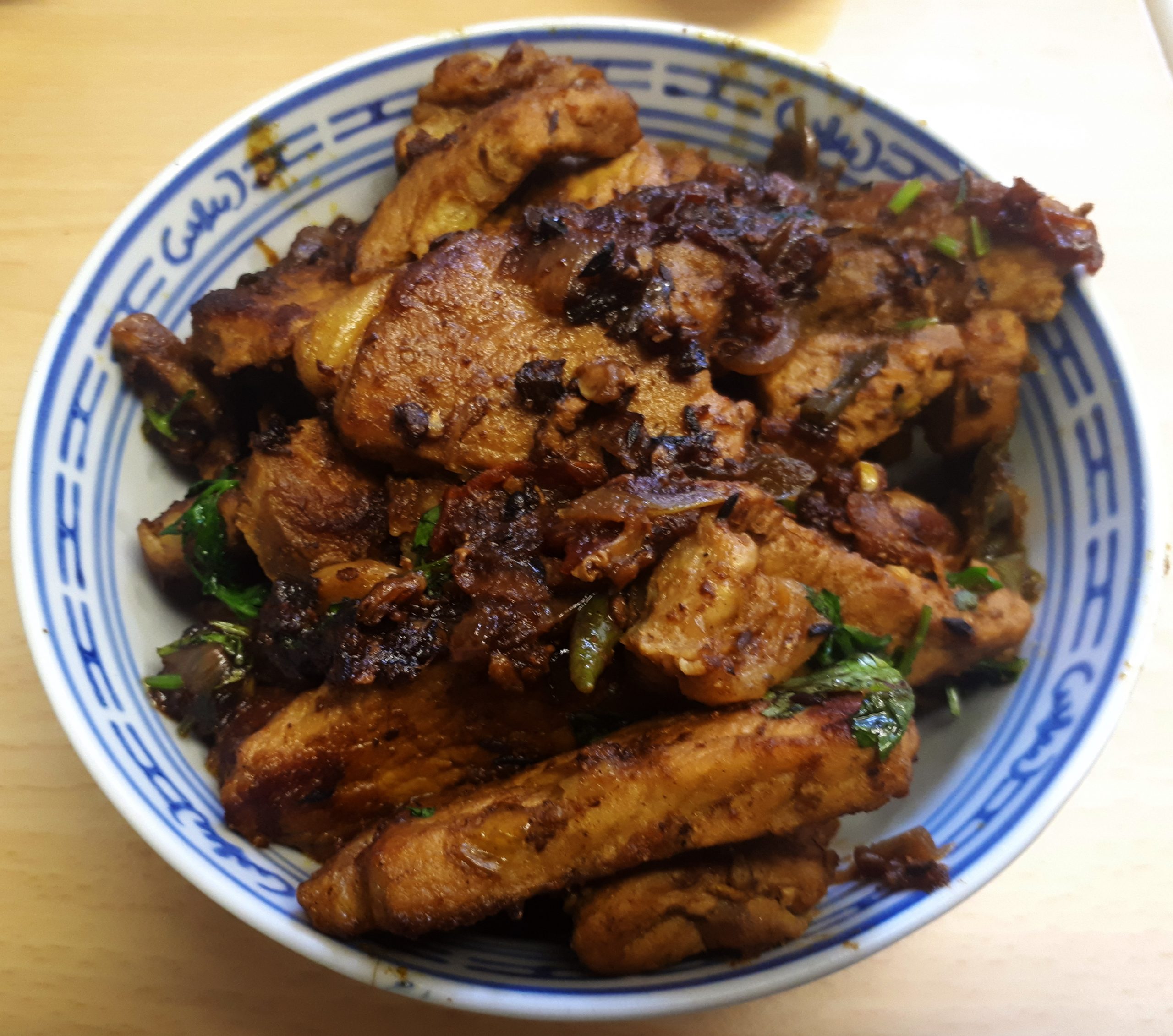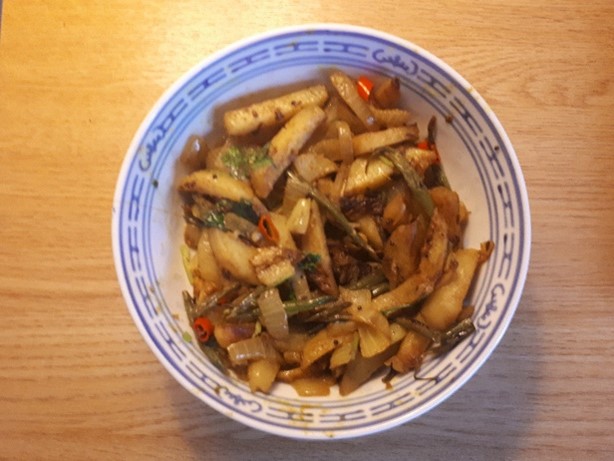 Nepali home cookery traditional and contemporary represents in many ways the apex of South Asian Cuisine (and has aspects shared in the home cooking heritages of parallel cultures of India, Sri Lanka, Bangladesh, and Bhutan). In brief its nutritional and gastronomic genius can be summed up through combination of the following:
Maximising enjoyment and combination of multiple natural ingredients and spices, with nutritional & health benefits, with dishes that never give an uncomfortable bloating (they never use MSG) feeling, but fill and satisfy both stomach and tongue & palate.